They are some great pic and Thank you for posting them .
Now I'm not trying to make this post into a pissing contest , but into is a show and tell of a different type of action I built and sold in the 90's . All the gun I built were personal for me and every time I took them to the range someone would buy them .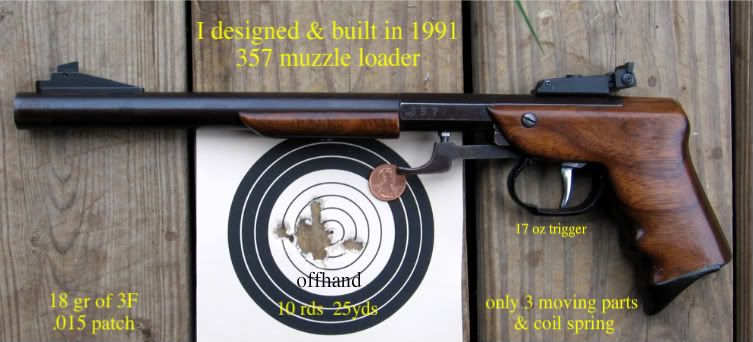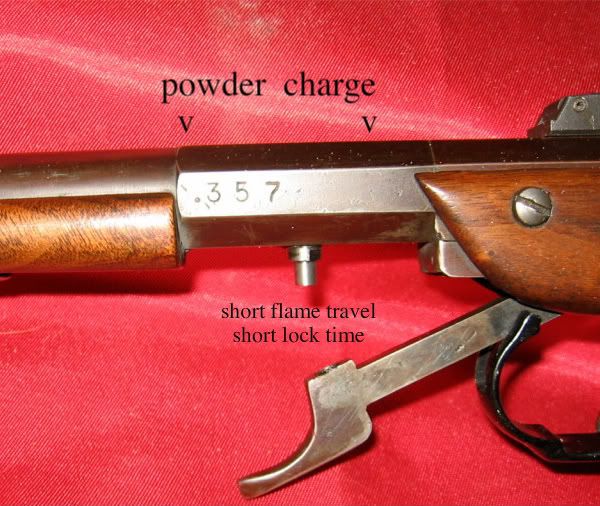 This was made for my rifle but it was the same parts for the pistol . I had a computer crashed and lost a ton of pic and that rifle was one of them .