Quote:
Originally Posted by
deputy125
it still to this day suprises me a tad that Smith offered the square butt option on most of their snubs .

the square butt snubs are not rare but still not exactly plentiful...........a lot of them got converted to RB somewhere down the line.
It's true, that is probably part of it's classic appearance. I have a Mod 19 2 1/2" and a Mod 65 3" with the round butt and they do conceal better but the square butt does give a better grip. I use Hogue grips on these and I noticed with the conversion grip the guns do feel more secure, though they are harder to hide.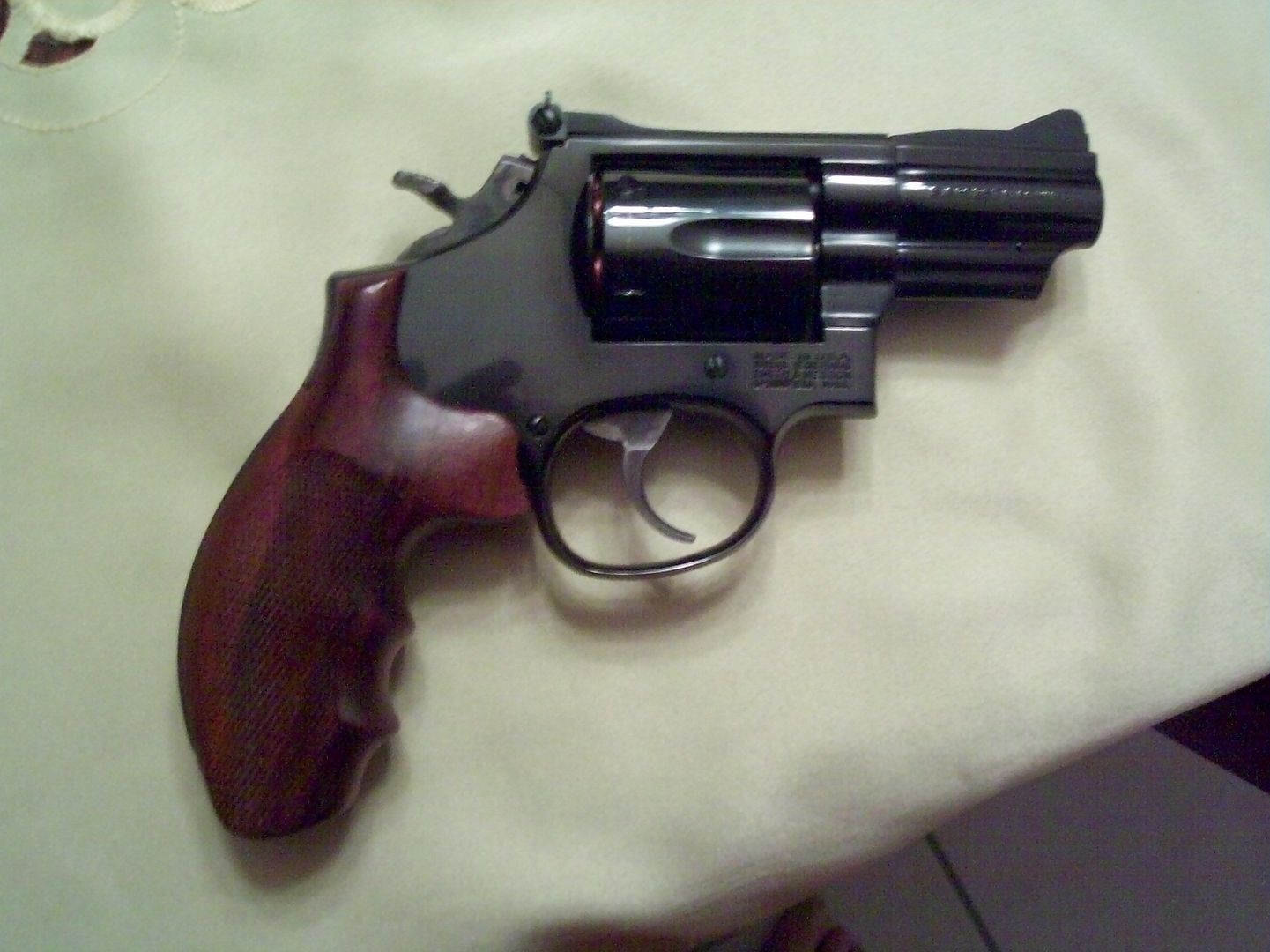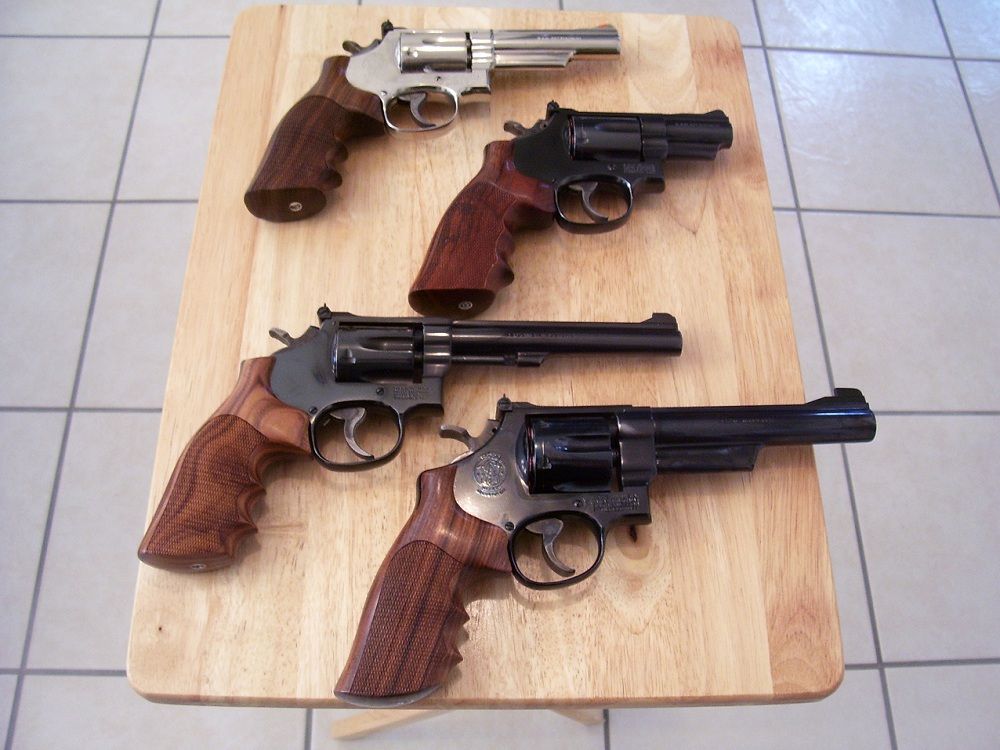 .