Finally got one, after checking eBay for eight months, to fit my snub SP101. The small sizes don't show up often. This one's like new and fits well.
Photos are of the Ranger that fits my 4 inch .22 SP: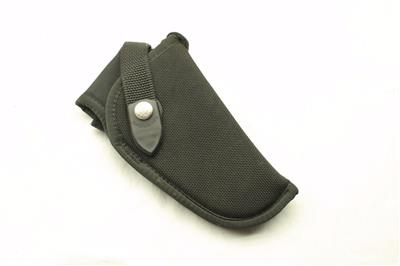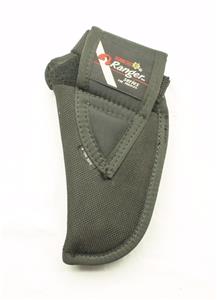 These were made in the Eighties, I think they're the best nylon holster of all. A little odd that the male part of the snap is poly plastic, but it seems to hold up.
My Christmas last year was a holster. Looks like history does repeat itself....