Been a spell since I posted, so here are some pictures of my newest AK.
Its a Romak, with a few Russian parts and appears to be an early one.
Once I got it home I gave it a good cursory going through and replaced the stock angled muzzle device with an A2 Bird cage style replacement, and the stock tangent rear with a Krebs Custom aperture. Next up to make it even more user friendly is an AK Lightening bolt, MI hand guard, Krebs enhanced safety lever, and an undecided upon red dot.
Anyway, here she is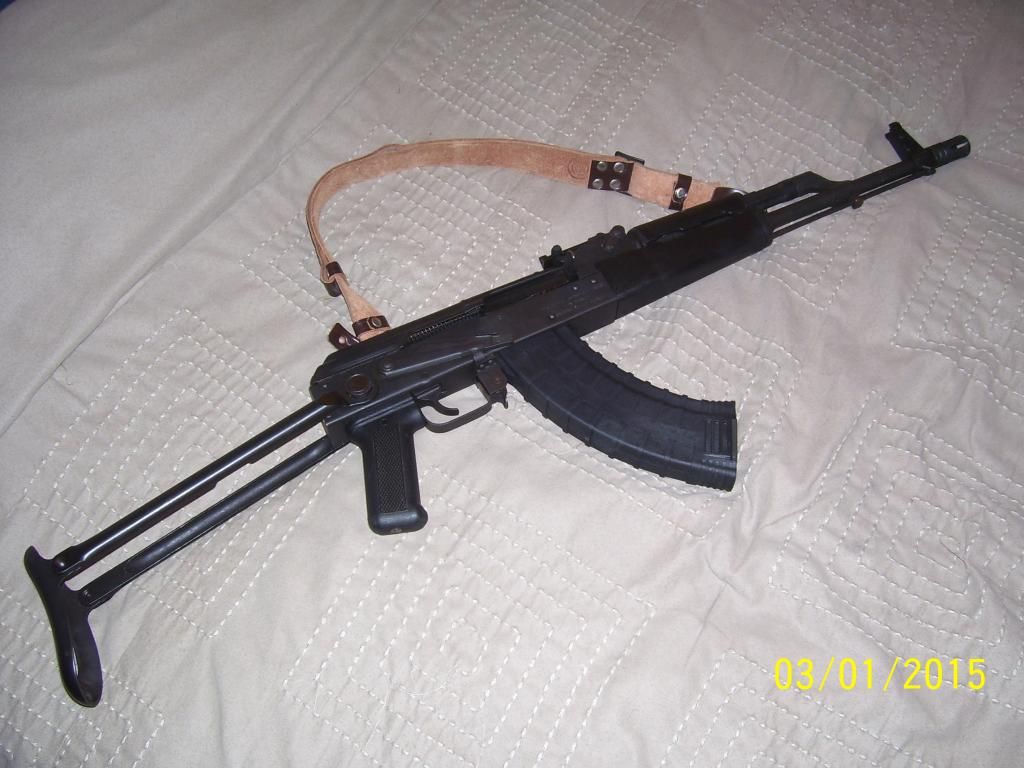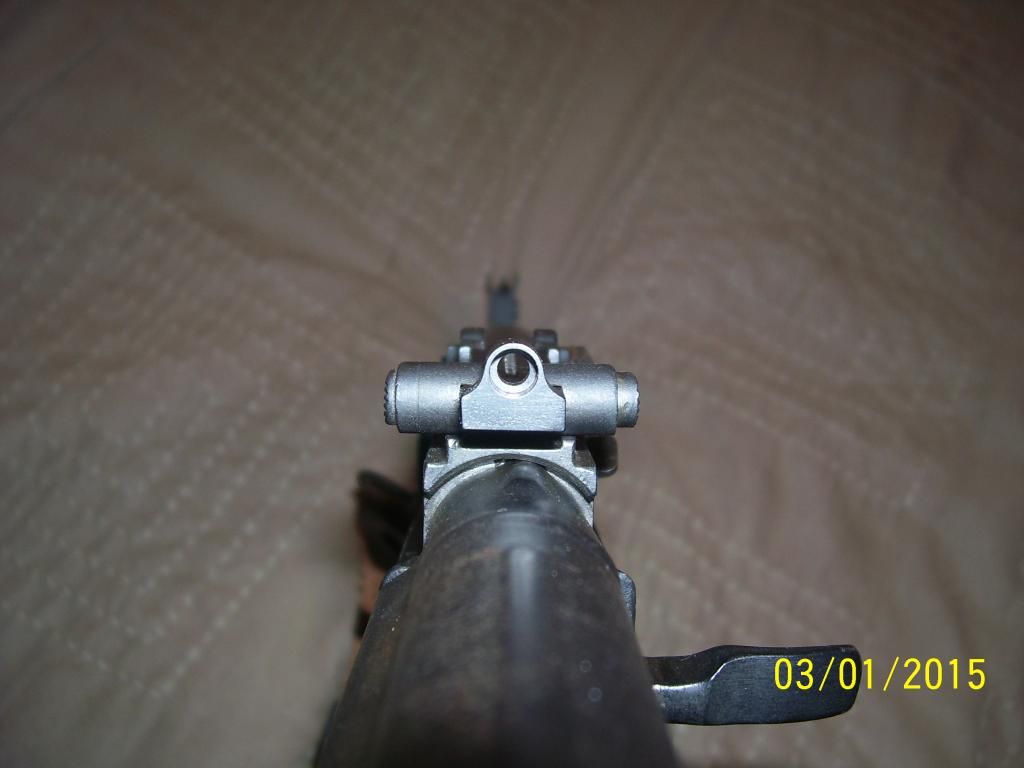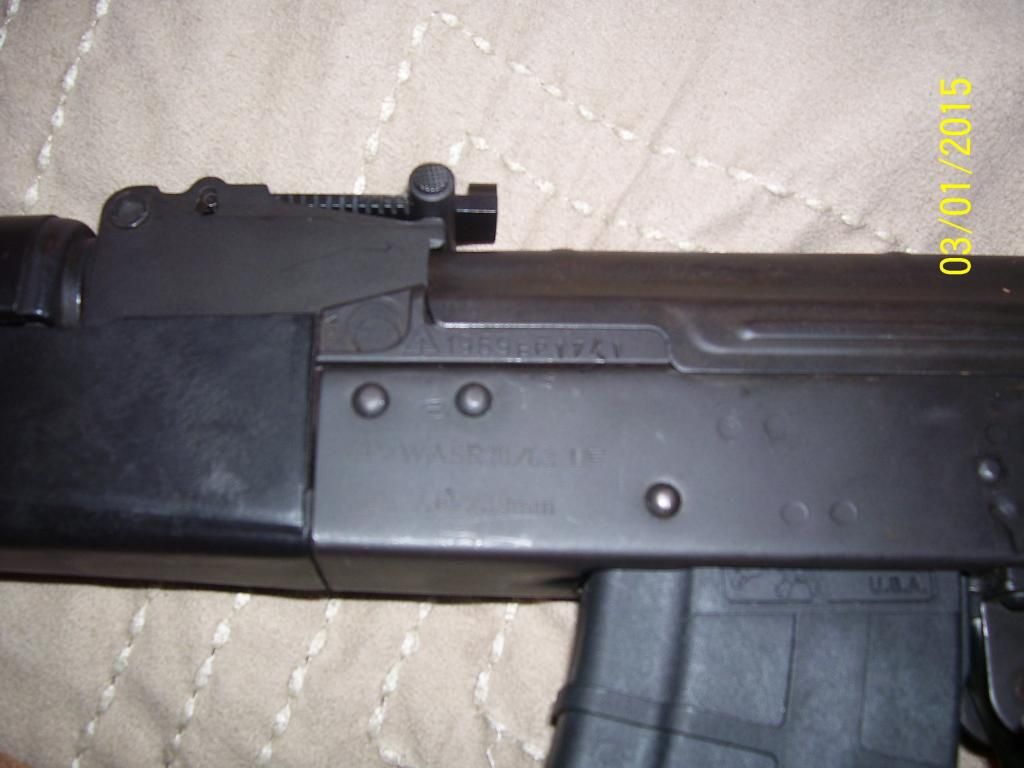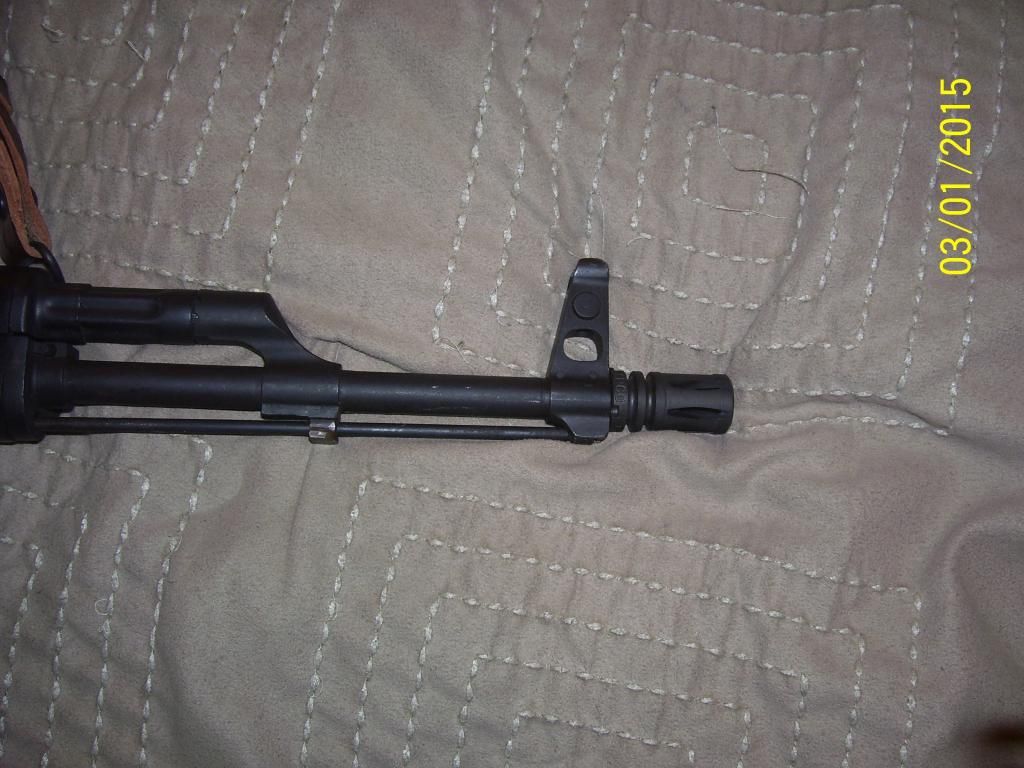 The other rifle I got yesterday will be another post entirely.........and I'll post about it soon.