And last, was a true oddity for me, a civilian rifle, lol.
I found this Remington Model 721 in 06' at a local pawn shop. She wasnt in bad condition, but needed some TLC and I was in search of a project, so I took her home.
I can post a thread on her rehabilitation if you guys want, but I'll just post after pictures here.
Without her final scope base and glass mounted......
Her final configuration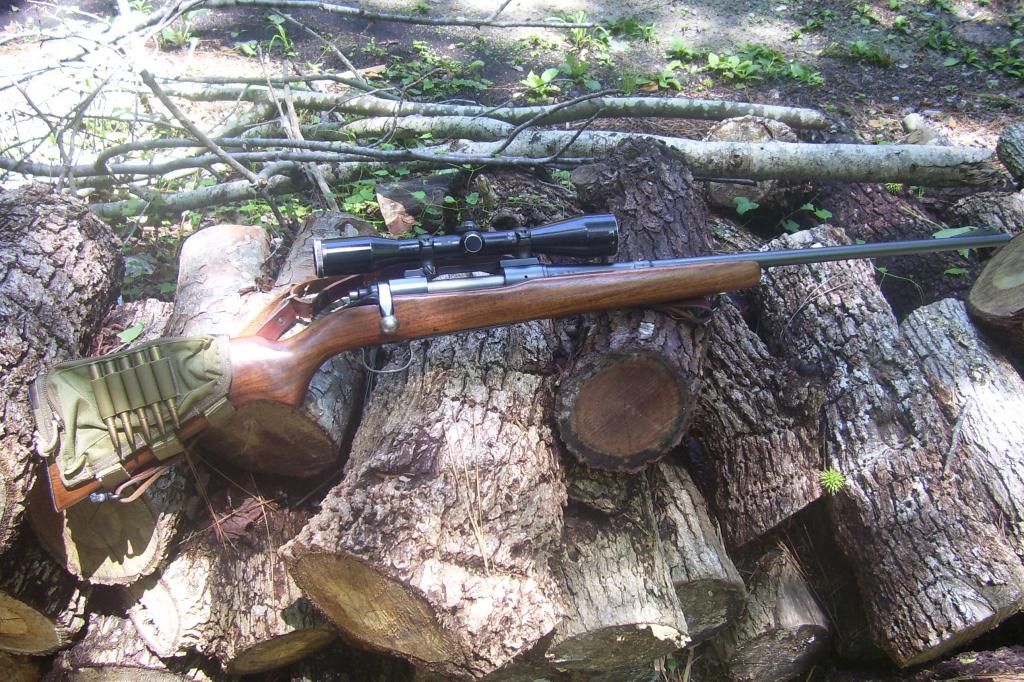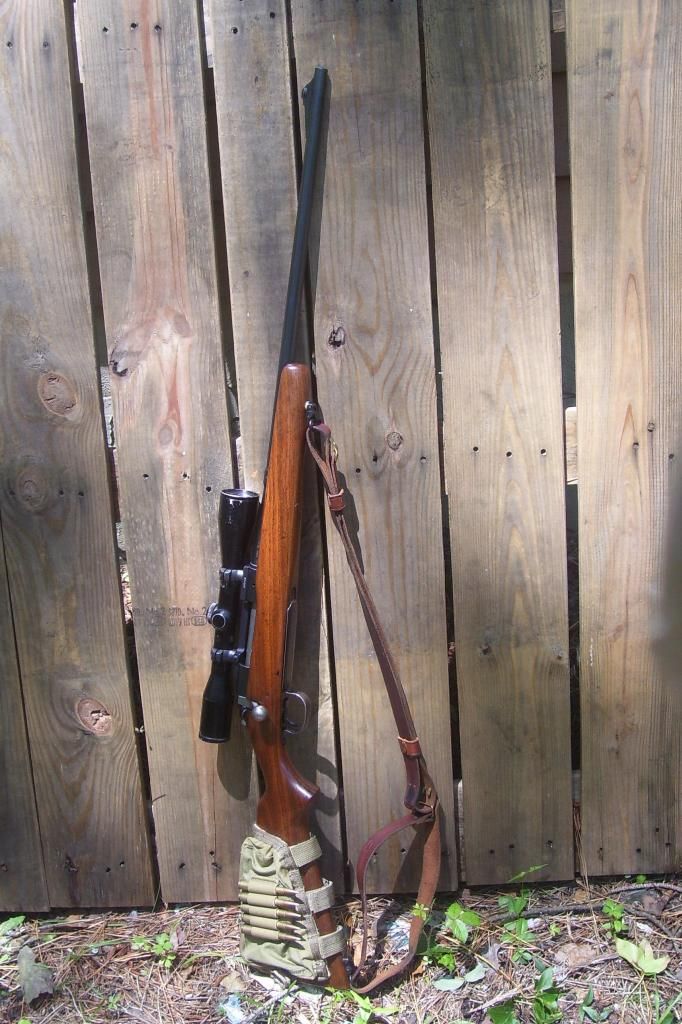 I used her as a partial trade to my gunsmith so I know she has a good home