High polish blue, the fluted cylinder is nice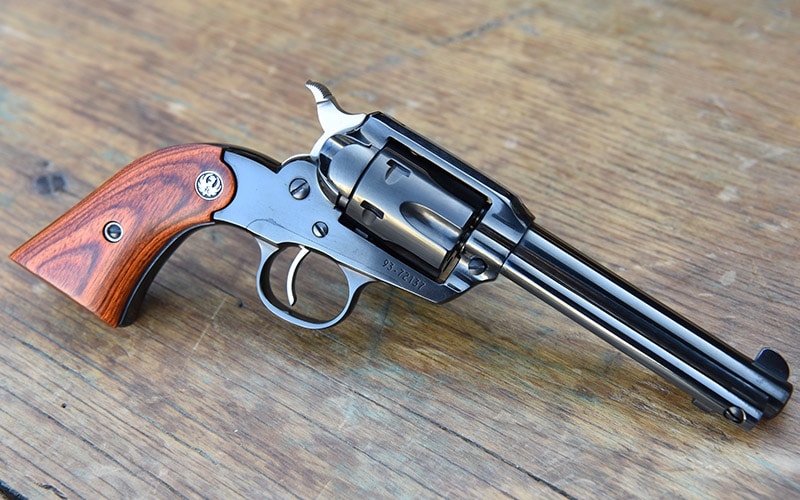 Most places are out of stock. CDNN has it on sale for $ 450, $ 40 less than their price on the standard blue Bearcat, $ 490. That's a deal, or a bad typo. List on the polish blue is $ 719. Standard blue is $ 639.
Adjustable sight now in stainless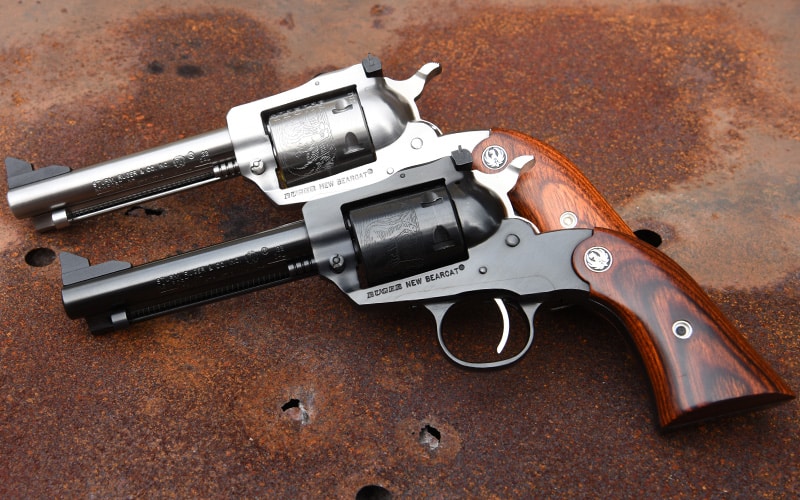 A question on RFC prompted me to look at Lipsey's; I didn't know of these before. Still like what I've got best.